Invictus
Words by William Ernest Henley (1849-1903)
Vocals, additional production, and words treated by Jane LeCroy
Cello, bass, and vocals by Tom Abbs
Electric guitar and vocals by Martin Philadelphy
Drums and vocals by David Rogers-Berry
Stream / Download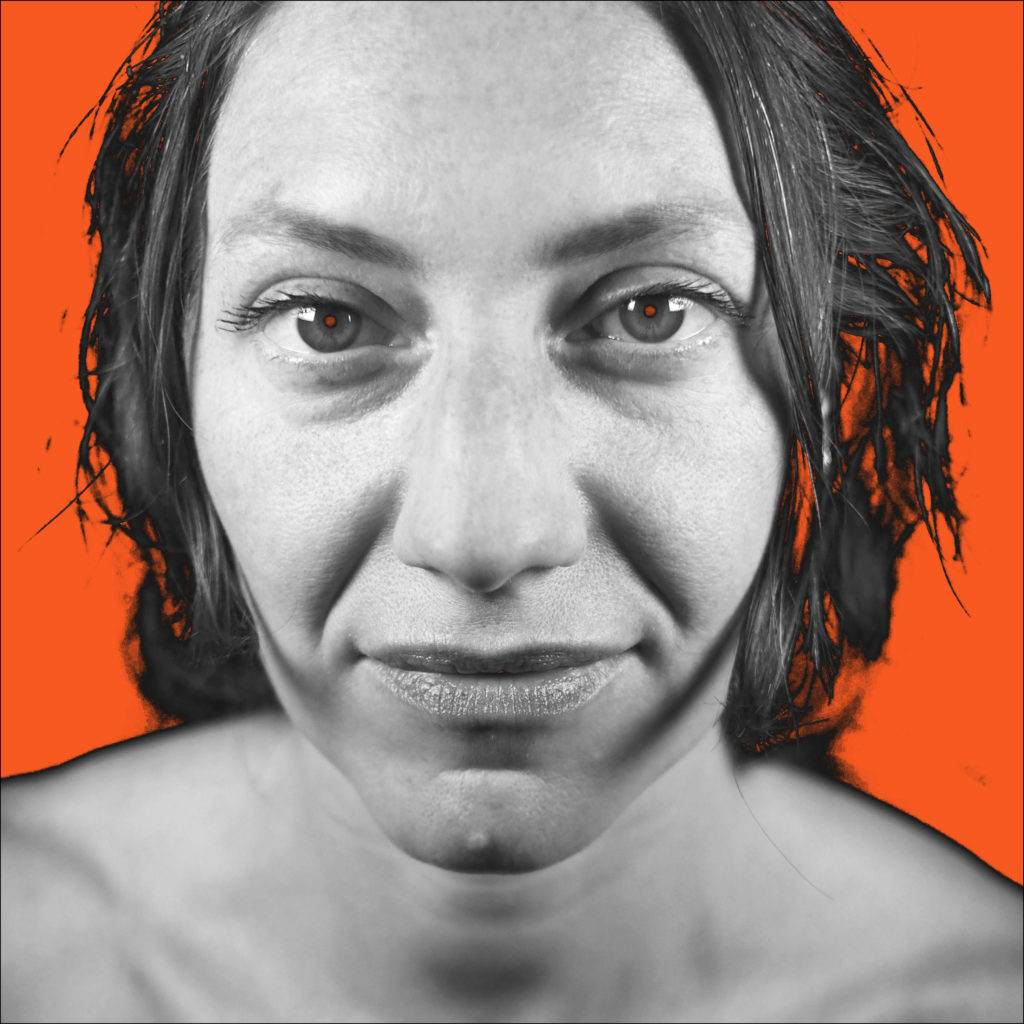 Out of the night that covers me,
      Black as the pit from pole to pole,
I thank whatever gods may be
      For my unconquerable soul.
oh my soul, oh my soul 
In the fell clutch of circumstance
      I have not winced nor cried aloud.
Under the bludgeonings of chance
      My head is bloody, but unbowed.
oh my soul, oh my soul 
Your days are numbered, so make them count
you are atoms from what's around
what you eat and what you make
how you live and how you play
what you love and what you hate
what you think and what you take 
Beyond this place of wrath and tears
      Looms but the Horror of the shade,
And yet the menace of the years
      Finds and shall find me unafraid.
unafraid, oh my soul
 It matters not how strait the gate,
      How charged with punishments the scroll,
I am the master of my fate,
      I am the captain of my soul.
I am the master of my fate,
      I am the captain of my soul. 
of my soul…
"Willa"
Despite the astonishing cultural and technological advances we have made in the past 100 years, there's still no cure for a broken heart.  Willa Cather published this poem, "L'Envoi" in 1903 and Jane LeCroy created a melody for The Icebergs to deliver it in 2020 because the words ring true as ever.  Poetry is still the best app for enduring the consequences of love, nothing compares.
Willa

 (2:59)

Words "L'Envoi" by 

Willa

 Cather (1873-1947)
Vocals by 

Jane

 LeCroy
Cello by Tom Abbs
Drums by David Rogers-Berry
Cymbals by Dave Treut
Produced by David Rogers-Berry
Recorded at Birdwatcher in Big Indian, NY
L'Envoi
by 

Willa

 Cather

Where are the loves that we have loved before

When once we are alone, and shut the door?

No matter whose the arms that held me fast,

The arms of Darkness hold me at the last.

No matter down what primrose path I tend,

I kiss the lips of Silence in the end.

No matter on what heart I found delight,

I come again unto the breast of Night.

No matter when or how love did befall,

'Tis Loneliness that loves me best of all,

And in the end she claims me, and I know

That she will stay, though all the rest may go.

No matter whose the eyes that I would keep

Near in the dark, 'tis in the eyes of Sleep

That I must look and look forever more,

When once I am alone, and shut the door.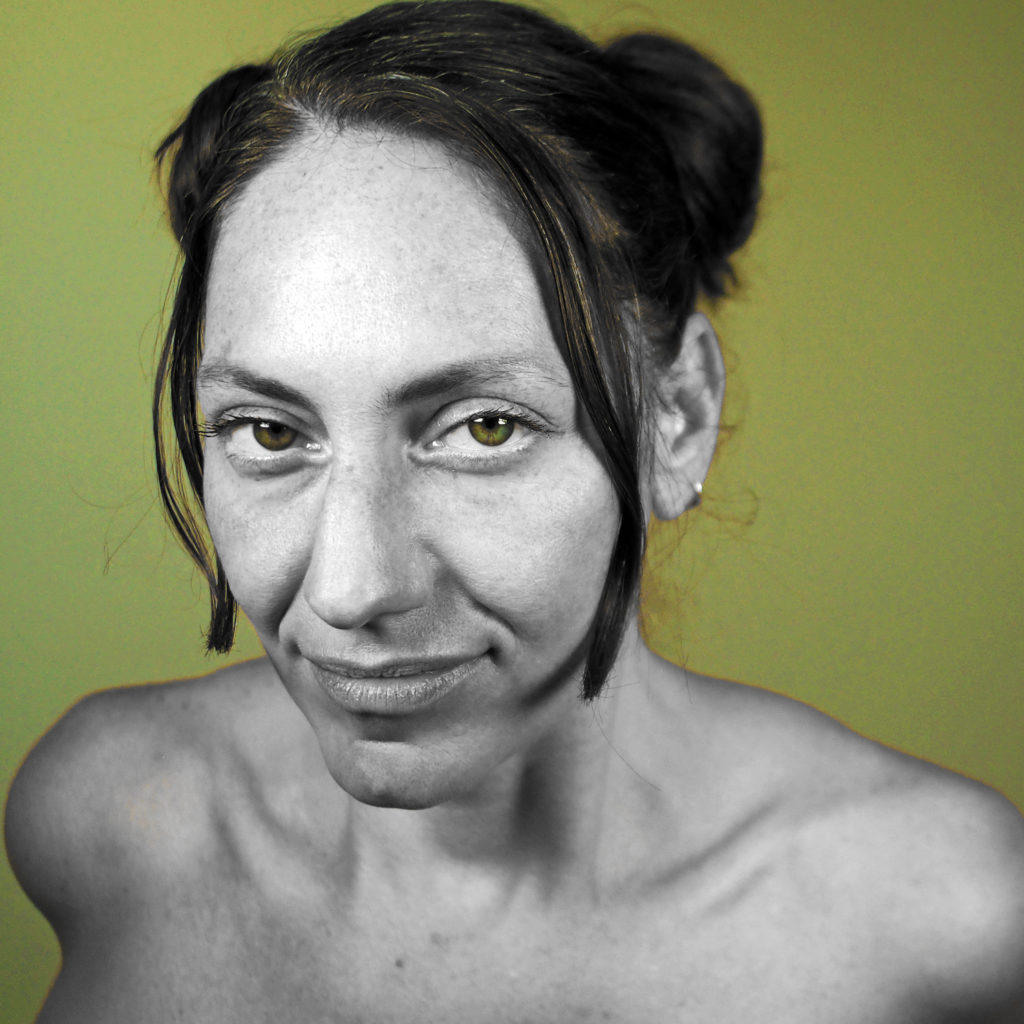 "Chelsea"
In "Chelsea," front woman, Jane LeCroy, applies her hedonistic imperative to survival. We must persist in the twisted world that burns around us.  Born from a text sent from a friend in the throes of a bitter divorce, this song teases out the silver lining from all pain. It is the second single from The Icebergs' forthcoming sophomore album, Add Vice. The political climate demands we survive this dark time, we must crush the wave of fascism crashing down on the world. We have to maintain a joyous resistance, lest the bad guys win. Martin Philadelphy's guitar improvisation imbibes the song with a drunken determination.
Chelsea 
I love being
in the flat in Chelsea
You must come
sit on the patio
with me
Swept up the dirt
and dying leaves
You'll be pleased
You'll be pleased
Wheel of Time
same old grind
nothing stays
and nothing's mine
see the signs
heinous crimes
everything's wrong
but we'll feel fine
we'll feel fine
everything's wrong
but we'll feel fine
bring some smokes
bring some jokes
bring some other herbs to toke
We'll have wine
troubles left behind
clear the mind
everything's wrong
but we'll feel fine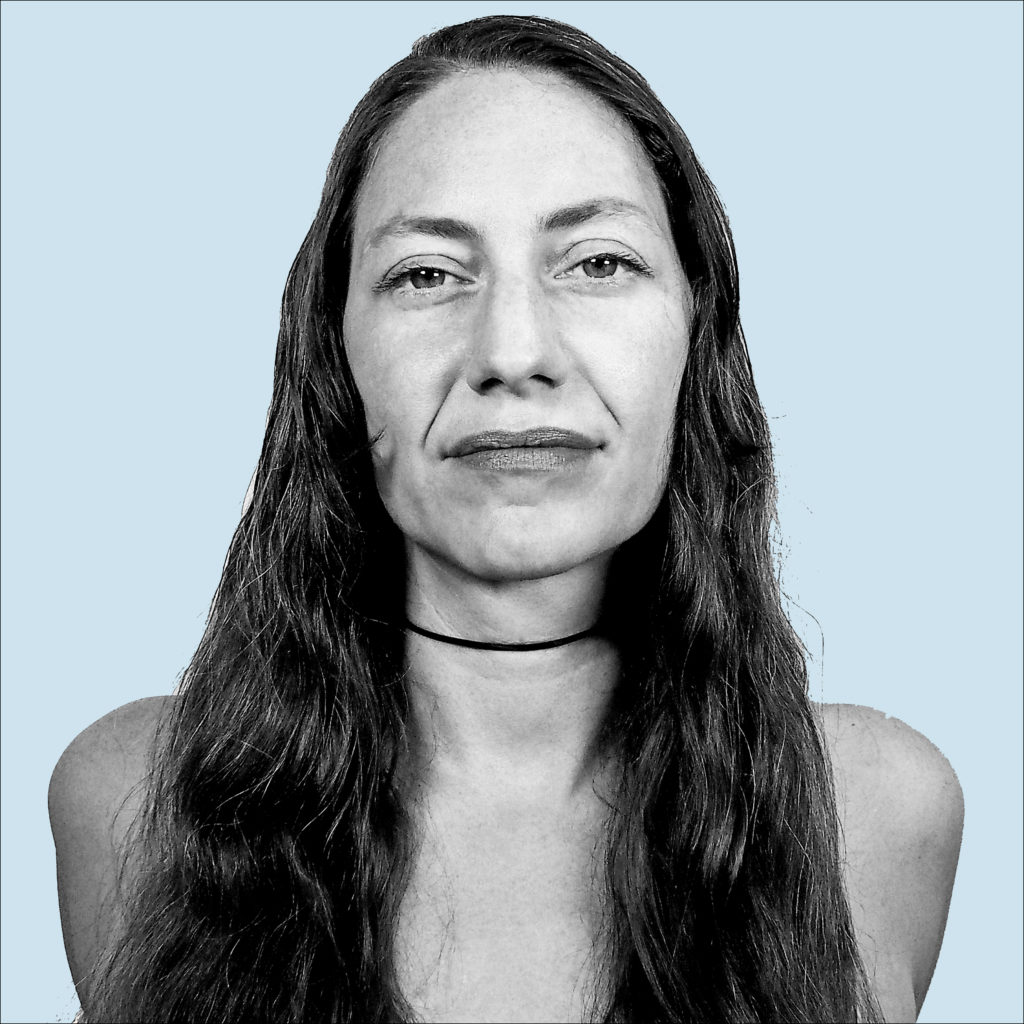 "Fallen Creature" is the lead single from The Icebergs' forthcoming sophomore LP, Add Vice.  The track finds the trio embracing the poetic and semi-autobiographic tales of woe articulated by front-woman Jane LeCroy who relates to Persephone's plight, and believes free will is mere wishful fantasy, as we are controlled by fate.
The song is in the voice of Persephone, who was abducted by Hades and became queen of the underworld, goddess of vegetation/nature.  Persephone embodies the conflicting desires humans exhibit balancing passion and duty, bound to live in both the dark and the light. Descartes claimed that people have free will, and that is why we deserve praise or blame for our actions; but Jane challenges this idea and doesn't believe we truly have free will because we are ruled by our inherent desires, which we do not choose and are at the mercy of. We are drawn to certain people and experiences whether we like it or not, just as Persephone was. Despite what our best selves may strive for, we are born with deep hunger that drives us; but to be hungry, passionate, that is what also makes us most alive. We get to have reflections and aspects of what we want, but the things themselves are always elusive because of the law of change that is the nature of the universe and that things aren't always what they seem.
Does Persephone deserve blame or praise for her role that fate bestowed upon her? Do you deserve blame or praise for your lot in life? Are you a fallen creature too?
FALLEN CREATURE
I am a fallen creature
who knows my way
around the ground
I know insects
worms and arachnids
I know silken threads
the stickiness of woven webs
I speak to xylem and phloem
I know where roots come tendril home
I speak to burrowing dwellers
and get the tour of many cellars
I made a promise long ago
gave up the sky to live below
My heart was heavy at that time
now it's gone and I'm not mine
The price of love is never cheap
but the price of not loving is eternal sleep
The ink of that promise is dripping still
Whoever said we have free will?
I've been waiting for the ink to dry
and I don't think it will, ever
dry, dry dry dry dry
Nothing quite lays
like the moon on the water,
a thousand bright pieces
left from the sun's slaughter
And I wish I could follow you
I wish I could follow you, follow you
by Jane LeCroy