"Fallen Creature" is the lead single from The Icebergs' forthcoming sophomore LP, Add Vice.  The track finds the trio embracing the poetic and semi-autobiographic tales of woe articulated by front-woman Jane LeCroy who relates to Persephone's plight, and believes free will is mere wishful fantasy, as we are controlled by fate.
The song is in the voice of Persephone, who was abducted by Hades and became queen of the underworld, goddess of vegetation/nature.  Persephone embodies the conflicting desires humans exhibit balancing passion and duty, bound to live in both the dark and the light. Descartes claimed that people have free will, and that is why we deserve praise or blame for our actions; but Jane challenges this idea and doesn't believe we truly have free will because we are ruled by our inherent desires, which we do not choose and are at the mercy of. We are drawn to certain people and experiences whether we like it or not, just as Persephone was. Despite what our best selves may strive for, we are born with deep hunger that drives us; but to be hungry, passionate, that is what also makes us most alive. We get to have reflections and aspects of what we want, but the things themselves are always elusive because of the law of change that is the nature of the universe and that things aren't always what they seem.
Does Persephone deserve blame or praise for her role that fate bestowed upon her? Do you deserve blame or praise for your lot in life? Are you a fallen creature too?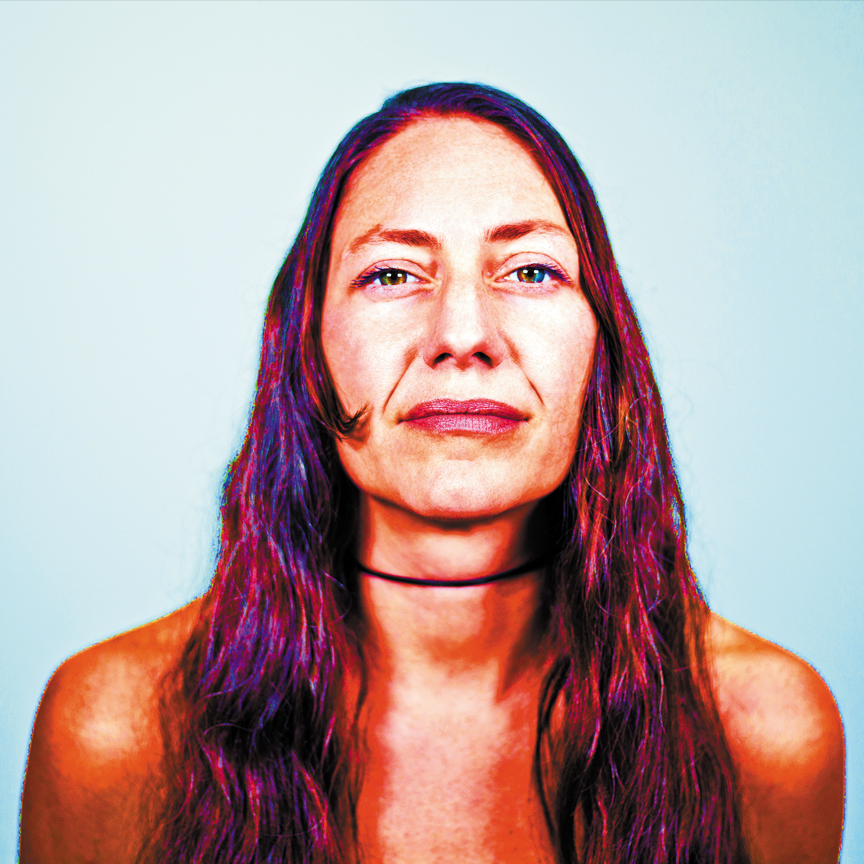 FALLEN CREATURE
I am a fallen creature
who knows my way
around the ground
I know insects
worms and arachnids
I know silken threads
the stickiness of woven webs
I speak to xylem and phloem
I know where roots come tendril home
I speak to burrowing dwellers
and get the tour of many cellars
I made a promise long ago
gave up the sky to live below
My heart was heavy at that time
now it's gone and I'm not mine
The price of love is never cheap
but the price of not loving is eternal sleep
The ink of that promise is dripping still
Whoever said we have free will?
I've been waiting for the ink to dry
and I don't think it will, ever
dry, dry dry dry dry
Nothing quite lays
like the moon on the water,
a thousand bright pieces
left from the sun's slaughter
And I wish I could follow you
I wish I could follow you, follow you
by Jane LeCroy